Get a Shift in Perspective With Us

Want to learn more about how to utilize Marketo to your best advantage? We got you.

Sign up for one of our office hour sessions to learn tips and tricks for core Marketo features and how they apply to practical marketing needs, right from our very own certified Marketo crew.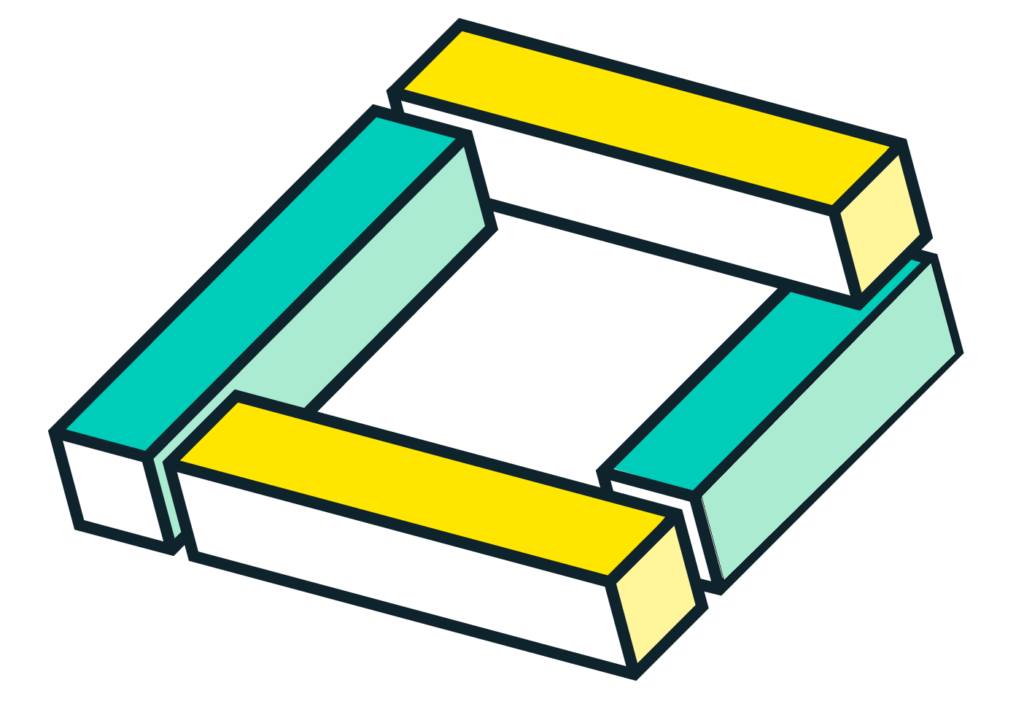 Learn About Our Upcoming Sessions
Marketo
Email Insights
Tuesday, May 23rd, 2023
@ 10:30 am PST
Marketo Reporting Foundations
Tuesday, June 6th, 2023
@ 10:30 am PST
Marketo Performance Insights For Beginners
Tuesday, June 27th, 2023
@ 10:30 am PST
Advanced Marketo Performance Insights
Tuesday, July 11th, 2023
@ 10:30 am PST
Marketo ABM Features
with TAM
Tuesday, July 18th, 2023
@ 10:30 am PST
Marketo Sales Insight (MSI)
Tuesday, August 8th, 2023
@ 10:30 am PST
Building Nurture Campaigns in Marketo
Tuesday, August 22nd, 2023
@ 10:30 am PST
Personalization Elements of Your Nurture
Tuesday, September 5th, 2023
@ 10:30 am PST
ABM Improvements For Your Marketo TAM
Tuesday, September 26th, 2023
@ 10:30 am PST
A/B Testing Your Nurture Streams in Marketo Engage
Tuesday, October 10th, 2023
@ 10:30 am PST
CRM Connection: Standard Salesforce Integration
Tuesday, October 17th, 2023
@ 10:30 am PST
Real-Time Audience Connection with Dynamic Chat
Tuesday, October 24th, 2023
@ 10:30 am PST
CRM Connection: Homegrown CRM Integration Best Practices
Tuesday, November 7th, 2023
@ 10:30 am PST
CRM Connection: How Marketers Can Work with Technical Admins
Tuesday, November 28th, 2023
@ 10:30 am PST

Open Office Hours For Marketo, 6sense, and SFDC
Tuesday, December 5th, 2023
@ 10:30 am PST